Company Story
"Taiwan Shoelace Factory Corp.",the predecessor of Delpha Construction, was established in 1960 by Mr. Lin Deng, the former president of Goldsun Group. It was renamed "Delpha Industrial Co., Ltd." in 1978 and invested in real estate development and investment. In 1985, it was renamed as "Delpha Construction Co., Ltd.", with investment and construction of residential and office buildings as the main business, in order to provide high-quality living and office space. In 1995, Delpha was officially listed on the Taiwan Stock Exchange (ticker: 2530), and continued our commitment to cultivate the Taipei City metropolitan area, building numerous residential communities and office buildings, and to win the trust and praise of the public with its word-of-mouth performance.

After six decades of experience and history, Delpha has begun another transformed. With the leadership of the current chairman Cheng, Ssu-Tsung, Delpha will adapt to the market and deploy along the airport MRT line with convenient transportation and reasonable pricing; and further continue to search for suitable developments in The Six Cities(Taipei City, Kaohsiung City, New Taipei City, Taichung City, Tainan City, Taoyuan City) Remaining committed to the principle of choosing the best location, create exclusive residences and modern office buildings that meet contemporary demands, and continue to uphold the six decade mission and dream of "a home for everyone in the sea of sparkling skylines".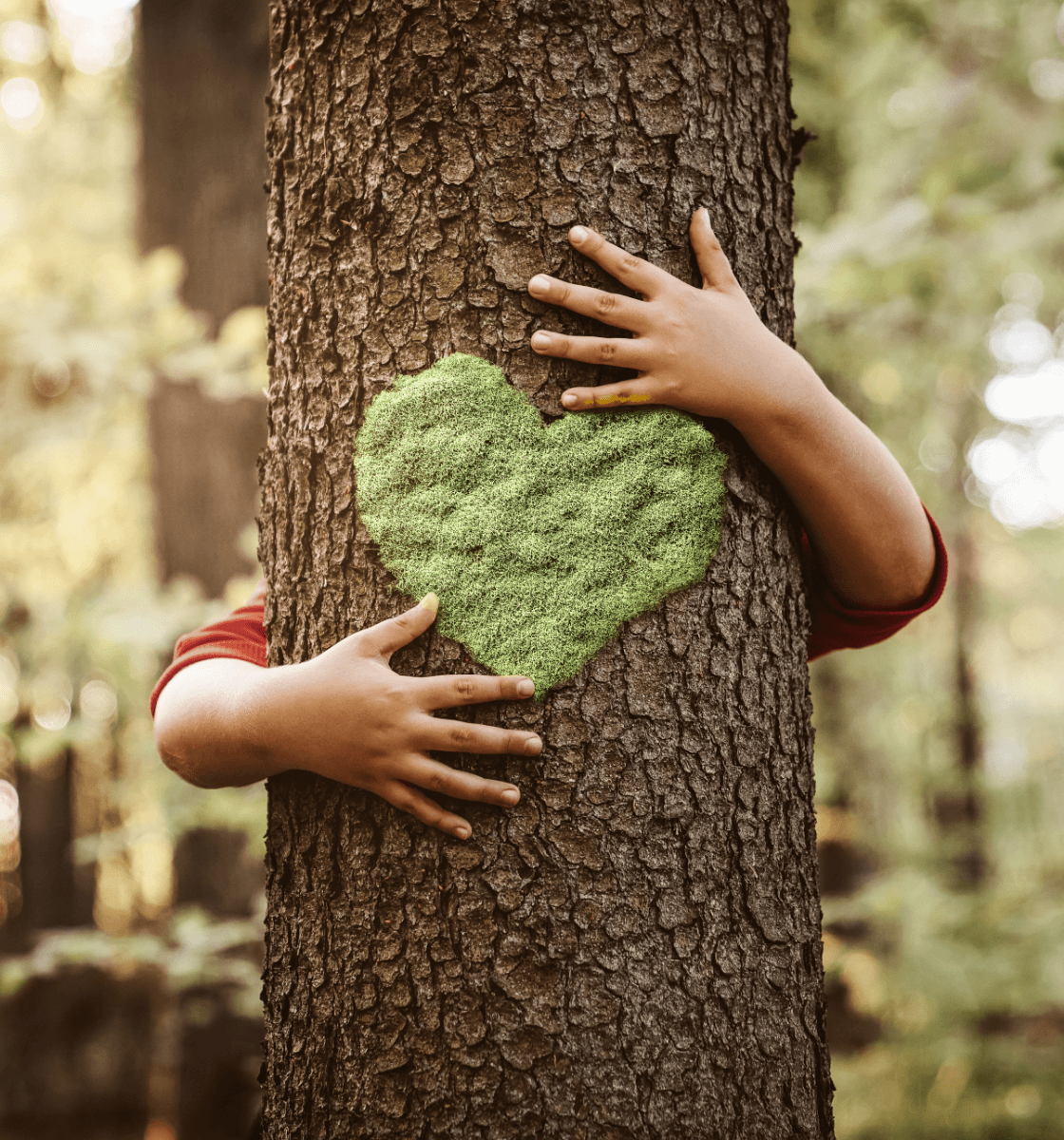 Business Philosophy
As a brand construction company of Taipei City, Delpha Construction has continued its commitment to propagate the essence of quality Taipei architecture to all cities across Taiwan. Going forward, we will strive towards establishing Delpha Construction as a nationwide brand, maintaining our philosophy of "mutual positivity". We believe well-planned residences should encompass elements of sun, air, water, lighting, and ventilation; spaciousness; practicality; and generous storage. Quality homes crafted with these values emphasize the care and health of our residents, ensuring their positive experiences translate to word of mouth, and in-turn the growth of Delpha Construction.

In response to modern trends, our initiative "Natural Architecture" harkens a return-to-nature; while actively responding to the international environmental protection trends and social needs; and strives to use environmentally friendly building materials and obtain green building certification into upcoming projects. Sustainable management is Delpha Construction's primary goal.

In addition, Delpha also actively implements corporate social responsibility, enhances corporate governance, strengthens its business operations, and assumes the role of a corporate citizen, silently caring for and giving back to the society; hoping to achieve symbiosis between the natural world and prosperity.
COMPANY HISTORY
2021

Chuan Feng Construction Co., Ltd. became a wholly-owned subsidiary of Delpha Construction Co., Ltd. and was reorganized and renamed as "Huajian Construction Co., Ltd."

2019

Dissolved subsidiary Dahyoung Real Estate Development Co., Ltd.

1998

Incorporated subsidiary Huachien Development Co., Ltd.

1997

Incorporated subsidiary Dahyoung Real Estate Development Co., Ltd.

1995

Company officially listed and traded on the Taiwan Stock Exchange on October 30 of the same year.

1985

Capital increase and reorganization, changed name to "Delpha Construction Co., Ltd."

1978

Reorganized and renamed as "Delpha Industrial Co., Ltd.", officially engaged in real estate investment and construction business

1964

Moved to Beitou and changed its name to "Delpha Canvas Co., Ltd."

1960

Founded by Mr. Lin Deng, "Taiwan Shoelace Factory Corp." was established in Shezi St., Shilin Dist., Taipei City
AWARDS
Delpha Metro Building

Chinese Architecture Golden Stone Award
Excellent Architectural Planning and Design

Delpha Jing

Chinese Architecture Golden Stone Award
Excellent Architectural Planning and Design

Delpha Villa

The 13th Republic of China Villa Building Gold Award

Gongyuanlu

The 14th Republic of China High-rise Residential Building Gold Award